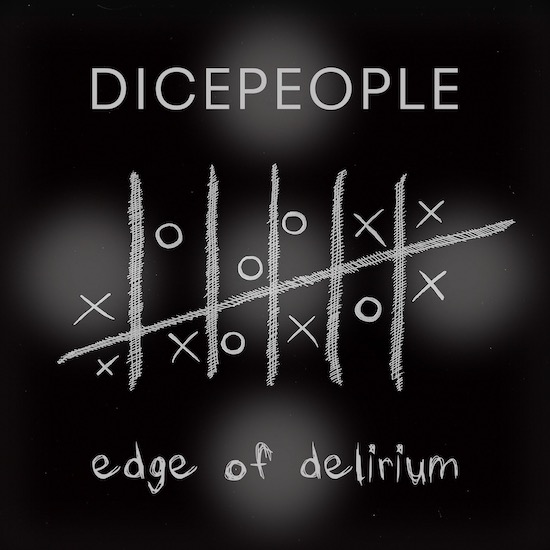 "A lost soundtrack from a horror movie culled from the universe next door ... a compelling piece of work ... a mesmerising atmospheric journey"
- The Electricity Club
"A rather brilliant secret new album"
- Leg Puppy
"A great piece of art ... the original feeling of something unique"
- DJ Gary Taylor
"Very interesting project and great concept!"
- Atashi Tada
"Love the depth of the sound and the warped alien/ritual vibe ... absolutely outstanding!"
- DJ ArcoVoltaico
All the sounds on this instrumental EP were designed using samples recorded within the home, then processed with filters, modulators, and other effects, during the COVID-19 pandemic lockdown.
No synthesizers, synthesized waveforms (analogue or digital), drum machines or other electronic instruments, third party samples/recordings, acoustic musical instruments, or conventional vocals were used in the production of this recording.
Download
In keeping with the spirit of the strange times of 2020, the Edge of Delirium EP was free to download here during the month of July, but the download link was only available between 12:00am (midnight) and 6:00am BST (UK time).
Huge thanks to all who went to the trouble of downloading the EP, appreciating what we were aiming to achieve, supporting us on it, and giving such wonderful feedback on what we hope was a unique and special piece of music.
Credits
Written and produced by Matt Brock. Cover drawing by Zmora.
Track listing
Memories That Might Have Been
Closing Down
Edge of Delirium
Trapped in a Fever Dream
It Comes For You
Communion